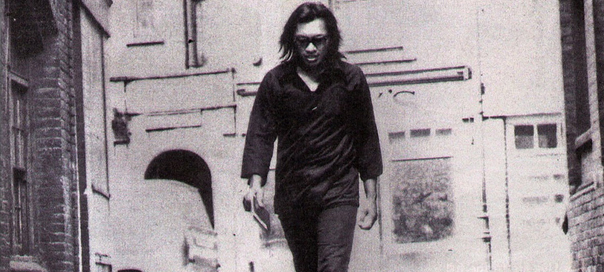 Bret Harding

This week, I had the good fortune to watch a documentary on cable regarding a blast from the past named Sixto Rodriguez.
The film Searching for Sugar Man was directed by Malik Bendjelloul and details the efforts of two fans from Cape Town, South Africa, and their search for a music hero from the period when many a pitch battle was fought over the apartheid regime and its policies.  A great watch – heartily recommended for music fans with a taste for a well told story.
My own experience with Mr Rodriguez's work mainly related to the album Cold Fact.  The album had been originally released to great critical acclaim (and commercial expectation) in 1970 – to no avail.  That album and a follow up in 1971, Coming from Reality, both sank without a trace and the artist was later dropped in the US by the Sussex label (which itself folded in 1975).
But wait – here come the Aussies to the rescue (well, sort of …)
In 1977, an Australian label, Blue Goose Music, bought the rights to the Sussex material and re-released elements of both albums in their original form and in the shape of a compilation album, All the Best.  The efforts of the record company were unique in as much as the company relied heavily on television advertising to support the Cold Fact album – and as a result some chart success followed.  Most surprisingly – the success initiated by Blue Goose Music in 1977 led to the release of the compilation album in 1982 to critical – and importantly – commercial success in South Africa.
Many South Africans found common ground in the gritty tunes of street life in tough towns; the artist's work was recognised as common ground amongst a cross section of the people in a country torn apart by domestic challenges.  Remarkably, news of the success of the album in South Africa do not appear to have filtered down to Mr Rodriguez himself and for much of the 1970's and 1980's he returned to his trade work in the demolition industry with only sporadic touring of Australia and New Zealand (based on feedback and royalties he received from Blue Goose Music).
I will leave you to watch the doco if you get the chance – there is a twist to the tale as it is told and far be it from me to spoil it for you.
However, I will leave you with one of my favourite songs, originally recorded in 1970, as a taste of the great sound that is Rodriguez.
Enjoy.